Today's Blog post will give you the essential guide on how to travel to live shows...in style..
Preparing the Horses
I've done several Blog posts and even videos on how to pack your model horses for shows so I'm not going to repeat this in any great detail here!
Make sure everyone is packed well, you don't want them moving around in their boxes! Pouches are really great if you have them, otherwise bubblewrap will do. Generally be careful with sticky finished models or haired ones, they will do better in bubblewrap often (although really if they have a sticky finish leave them at home and sort it out before you dare put anything next to their finish)!
Make sure you have a list prepared so you know who you are taking. Ensure that everyone is packed and you have the boxes you intend to take separated from any other boxes you may have.
The Night Before
The night (or day) before you need to make sure everything is ready and prepped. I always find a checklist is good to help ensure I have everything I need.
Pack yourself a pack lunch and add a sticky note to the front door to remind you to take it out of the fridge in the morning...
Plan your journey, make sure to leave in plenty of time. I usually allow an extra 15 minutes to stop for coffee/petrol and another 15 minutes for traffic/emergencies. Check for any over night road closures, especially if you are leaving really early in the morning when they may still be in effect.
If you can find the hall on something like Google Streetview and print out a map to it. That way when your sat nav dumps you in the middle of nowhere you can find it!
Set your alarm, leaving at least an hour to get up in plenty of time, packing the car always seems to take longer than you think.
Check you have everything prepared and put them in the same place. If your camera is on charge then leave the battery compartment open to remind you to put the battery back in!!!
The Morning
*yawns* try not to fall back to sleep...
Once up get dressed and ready and then start packing the car. Pack in your horse boxes first and then everything else, make sure nothing is going to move too much! You don't want your camera falling off all the boxes or firing into the front seat if you do an emergency stop...
Make sure to have a bottle of water up the front along with your wallet, bag etc. Very important if you have a ridiculously long drive! I usually stop and get snacks as well :p
Make sure you have some hardcore tunage. Or at least make sure you have an audio book :p It makes the journey so much quicker and quite frankly there are only so many times I can listen to Ramblings each month...
The Drive
It is always worth stopping if you have a long drive and frankly if you are a normal human being you are going to want to stop for coffee!
If you need to get petrol do some planning, fill up the day before and look at places you can stop that are NOT a motorway service station. There are loads of websites that show you maps of petrol stations as well as their prices, something you can quickly pop off the motorway and within 5 minutes be at a discount petrol station (J4 of the M40 being a great example, the Asda petrol station is always ridiculously cheap).
And then you're there...well sort of. Your sat nav says you have reached your destination but there isn't a hall in sight. Pull over somewhere safe, get out that map, and locate the location. It's a rare first trip to a hall that you don't find yourself lost!
Eventually you will arrive, hopefully a little bit early if there have been no disasters. Get unpacked and enjoy your day :)
Preparing for Home
Make sure to pack up your horses throughout the day, that will save you time at the end of the day. Also ensure you eat a decent lunch and have a few cups of coffee if you feel you need it!
(napping at lunchtime is totally an acceptable thing to do :p )
Make sure your horses are all securely packed, even if you are in a bit of a rush don't skimp, you will regret it if someone gets damaged!
Use the restroom before you set off...
If you have a travel mug why not fill it with a hot tea or coffee to take home with you :)
The Drive Home
You should know where you are going but it is always worth checking the traffic news before you set off, so you can avoid a crash on the M6 and not sit in a traffic jam for THREE AND A HALF HOURS.
You will probably need to stop on the way home. So it is worth remembering the golden rule of travelling, Service Station calories don't count. So you are totally entitled to eat that KFC if you want!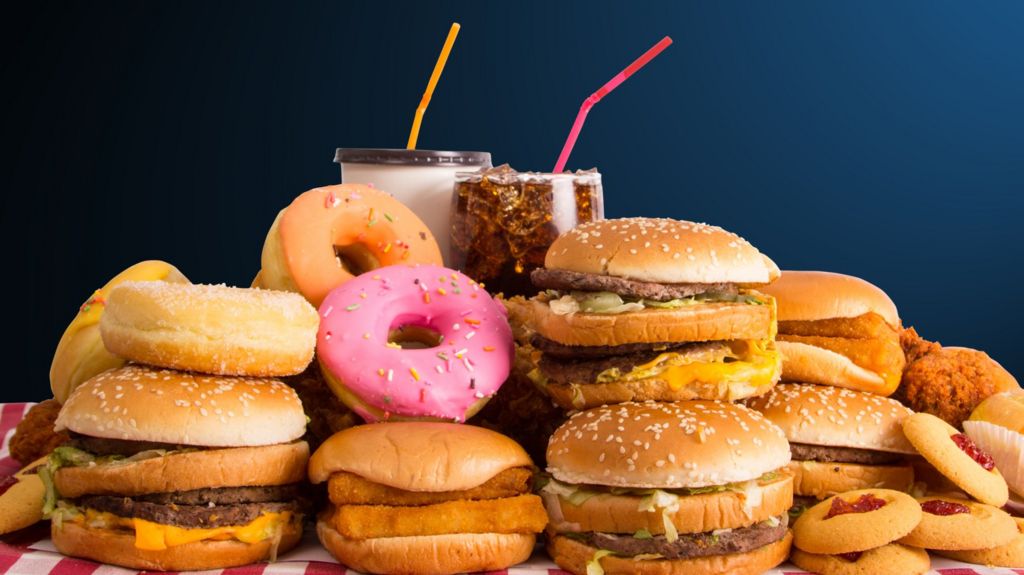 The Evening
You are home! Finally! And probably exhausted. But that doesn't mean you get to rest...o know...you need to unpack that car first!
This is why we need helpers, so we don't get so tired. But anyway unpack the car, feel free to just pile everything up in the hall if you need to.
And. Rest. I mean obviously there will be a million and one chores to do and people demanding attention and seriously you've driven 6 hours today and spent 8 hours at a live show but they clearly do not understand that.
A hot bath. Casualty. And a nice cup of tea. That is the perfect end to the show day. If you have the energy then log online, upload your pictures and thank the show host. Get an early night and have a nice long sleep :)
Staying Over Night?
If you are staying over night at a show then you need to think about a few things.
Firstly you need to choose where to stay, do you drive to the location the night before and sleep somewhere close? Or do you sleep halfway and split up your journey? Or do you drive to the event on the day and then sleep on that evening? Find something that suits you and when you think you may be tired.
Remember you are just using it to rest your head so you don't need the most luxurious of places...
If you are staying over night you'll need somewhere with reasonably secure parking. Motorway service stations are actually both risky and secure, having the advantage of people always being around and lots of CCTV, but the disadvantage of lots of people being around!
You then have to think about whether you leave the horses in the car overnight. Usually it is much easier to do that, but if you have some very fragile paint work ones, or something like a Rydal or Vintage Julip then split them out into a separate, smaller box so you can keep them in your hotel room.
Holiday Time!
If you are travelling a long way to a show why not combine it with a holiday? A week away with a live show at the weekend in a place you don't normally show. What could be nicer :)