I received the first part of my Bursary payment on Friday which could mean only one thing, it was time to actually start thinking about BreyerFest and do some booking!
The first decision that needed to be made was where we were going to spend the second week of our two week holiday as this would effect where we chose to fly into and also the times of flights etc. Having assessed the surrounded area and thought about various things we both concluded that a week in Nashville would be pretty awesome (whisky and country music you say?!?!) and so planning was a go!
The plan is to fly into Nashville on the Monday, because long haul flights are tiring and if there are delays that can cause all kinds of issues we decided to spend the Monday night in an airport hotel and then drive to Kentucky the next day in the hire car. So hotel number 1 = booked.
Now it came to the most important part, where are we going to stay for BreyerFest. Having looked at various different options (it's been left too late but I can't really help being poor)! We decided to go with the Embassy Suits. A significant chunk of our budget later and one week is #BOOKED!
We actually have a proper suite as well so gonna feel well posh!
And then came to Nashville. This was actually the hardest part, as I was prepared to splash out on the hotel near BF but was less inclined to spend too much money on the hotel in Nashville, but also didn't want to be next to 25c Peep Shows again (yep actual place we stayed...don't ask...). We eventually found a Great Western that wasn't too expensive and yet had the protection of being a chain brand (better if you get into issues) and a reasonably nice hotel. Can't remember if it had a buffet breakfast or not though, but it does have free parking so yay!
So that is stage 1 of BreyerFest prep complete! I now need more money to book our flights and car hire and also to get travel insurance. Once those are booked up then it's just save save save! I'm relying on Brendon having enough money to spend on the second half of our holiday though because let's face it I'm going to spend every penny I own at BreyerFest!
(also don't forget I'm going to need a lot of money put aside for waffles, and then probably for the personal trainer so I can lose weight once I get home)!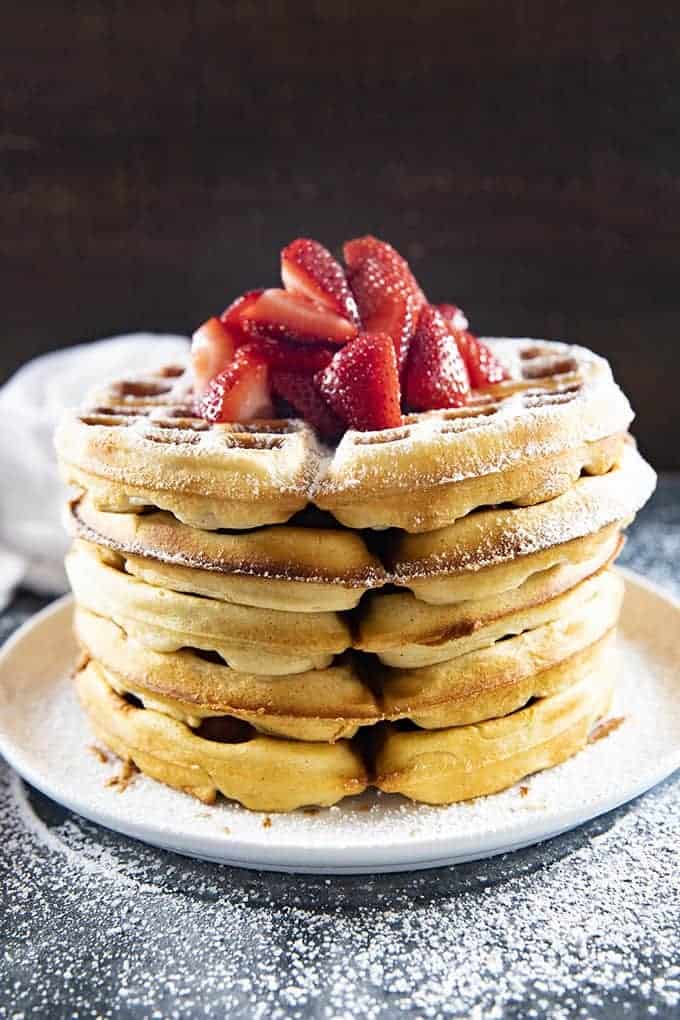 WAFFLES!!!!!